Some Statistics Businesses Need To Know
Each month, approximately 409 million people view more than 20 billion pages.

77% of internet users read blogs.

Companies who blog get 97% more links to their websites.
Intrigued by these jaw-dropping statistics? Continue to read further because you have a lot more to uncover than what you just did.
Businesses need different ways to market, and one such potential method is blogging, which is undoubtedly an excellent marketing tool and a great way to connect with your audience. People find your website with the help of search engines, so your business needs to have unique content, to begin with, to appear in the search engines in the first place.
If your business is looking to boost the conversion rates of your blogs, then here are some proven ways to do so effectively.
Understand Your Audience
A crucial part of your business is knowing who your audience is. Once you are crystal clear with your target audience, blog writing becomes much easier since a blog post idea's strength depends on customer research. 
Interact with your audience, read comments and analyze their behavior. Additionally, you can also conduct surveys to get feedback and surveys to get insights into your audiences' likes and dislikes.
Create Content For Your Audience
Your customers are looking for engaging, relatable content that targets pain points and provides actionable solutions to their problems. The conversion rate is bound to increase if your blog can fulfill users' needs and wants. Hence, as a business, you need to understand the user intent, use the right tactics, and incorporate it into the blog, eventually improving the conversion rate.
A Great Hooking Start
The start of any content piece is the single most powerful ingredient to make your readers intrigued in your read. Blogs should start with a pain point for the readers or a jaw-dropping fact/stat/ or an enlightening statement. Once you catch the attention of your reader in the first 20 seconds, your blog is on the right track. 
Provide Great Value
Why should a reader become your customer, take your service or buy your product?
All that matters to a customer is whether there is enough value in the cart for them or not. Besides excellent services, how good of a deal your customers are getting in return and how much value you add to their buying journey is crucial.
Don't Be All Out Salesy
A blog is an informative piece of content. It is meant to educate and enlighten the readers while proactively solving their pain points. 
Offer your services/products as a solution to their problem. Being 100% salesy doesn't go well with certain readers. Tell them why your offerings are their to-go solution at the moment rather than persuading them to buy straight away. 
Link to Relevant Internal Content
If the readers find your blog suitable and want to know more about it, then internal links can be valuable. Adding relevant internal links to blog posts ensures that users discover all the required information in detail from that page.
Add relevant CTAs 
Adding relevant call-to-action at the end of the blog helps you convert potential readers into customers. Relevant CTAs act like signposts and guide customers to take the next step in the buying journey.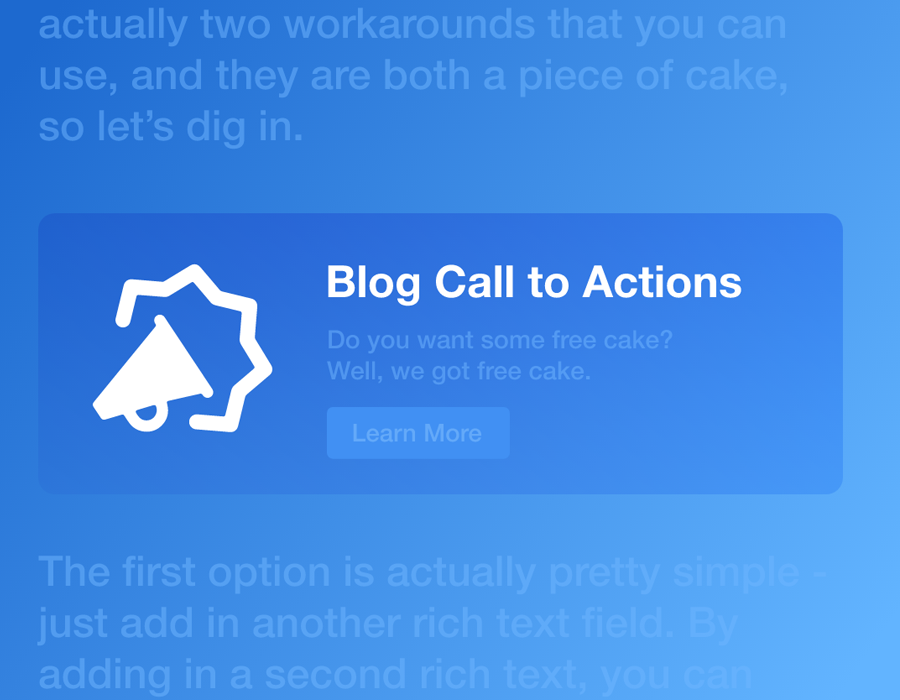 These power-packed blog strategies can turn things around for your business. Blogging is a proven way to reach the right audience through search engines, eventually driving traffic toward your website. 
Conclusion
If you are still unsure how to move forward with this and gain the much-needed traction through blogs, then TZS Digital is here to help with all that you need.
Our team of experts knows how to market your products/services and effectively boost conversion rates with the help of blogs. 
Why wait when you can positively change the track of your business and generate more leads with your blogs?
Book a call with us today and see your business flying higher.